I haven't mentioned this once here, but if you follow me on Twitter you probably know about it. I worked on a game called Among Us! for those that don't know, I cofounded a company called Innersloth and we just released the new game today!
https://www.youtube.com/watch?v=NSJ4cESNQfE
You and your crewmates are in a spaceship, and you gotta fix it up so you can get back home. However, one of you is an alien impostor, bent on killing everyone on the ship. It's a multiplayer game that you can play with randoms online, but the true best experience is playing with a bunch of friends and using discord or skype to chat! We just released on Steam today! If you want to give it a try before you buy it's also free on mobile (with ads).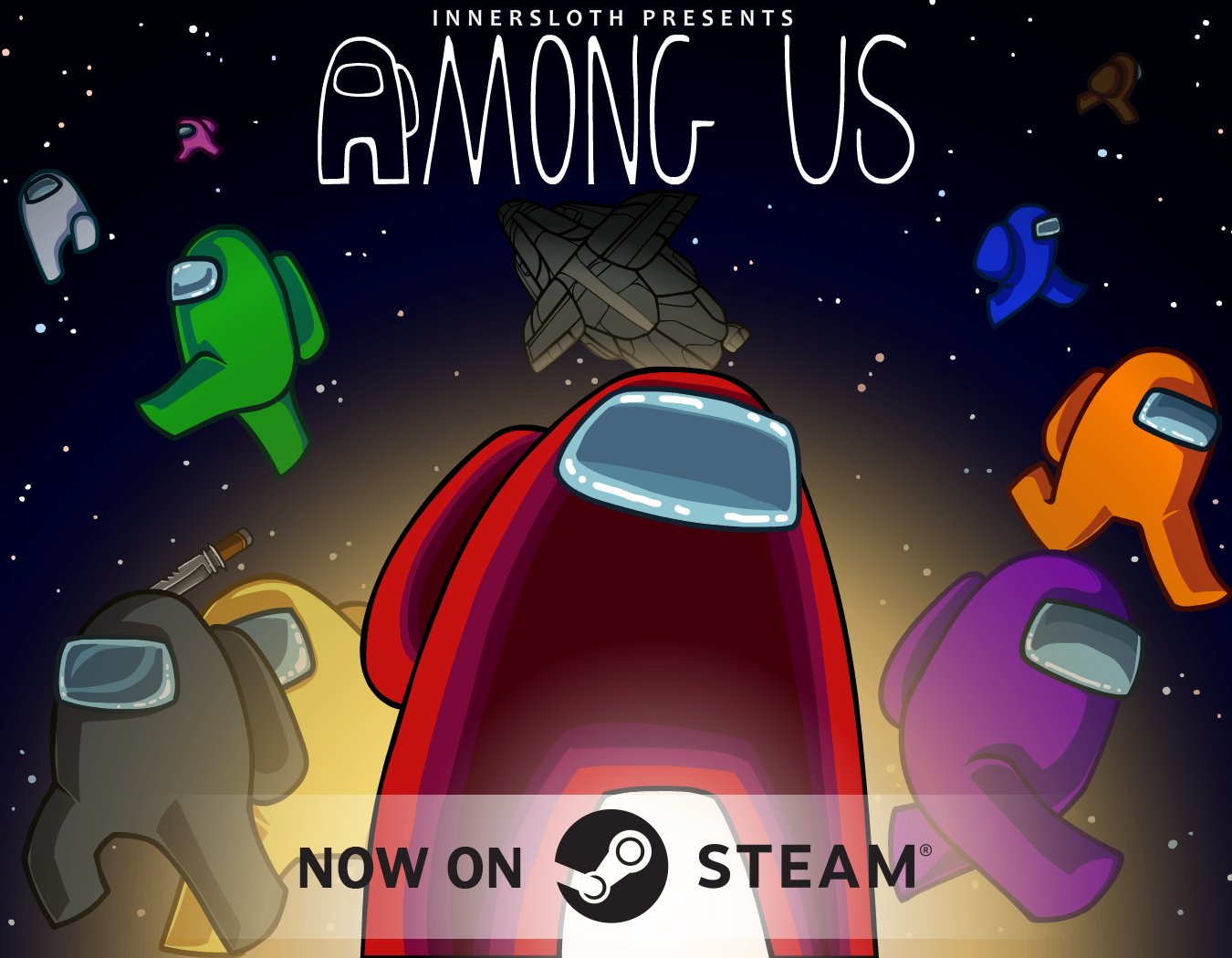 https://store.steampowered.com/app/945360/Among_Us/
Let me know what you think! We've been working on this game for nearly a year now! It's really exciting to finally launch! Having a game on steam has been a big dream of mine so it's really cool to take that step!